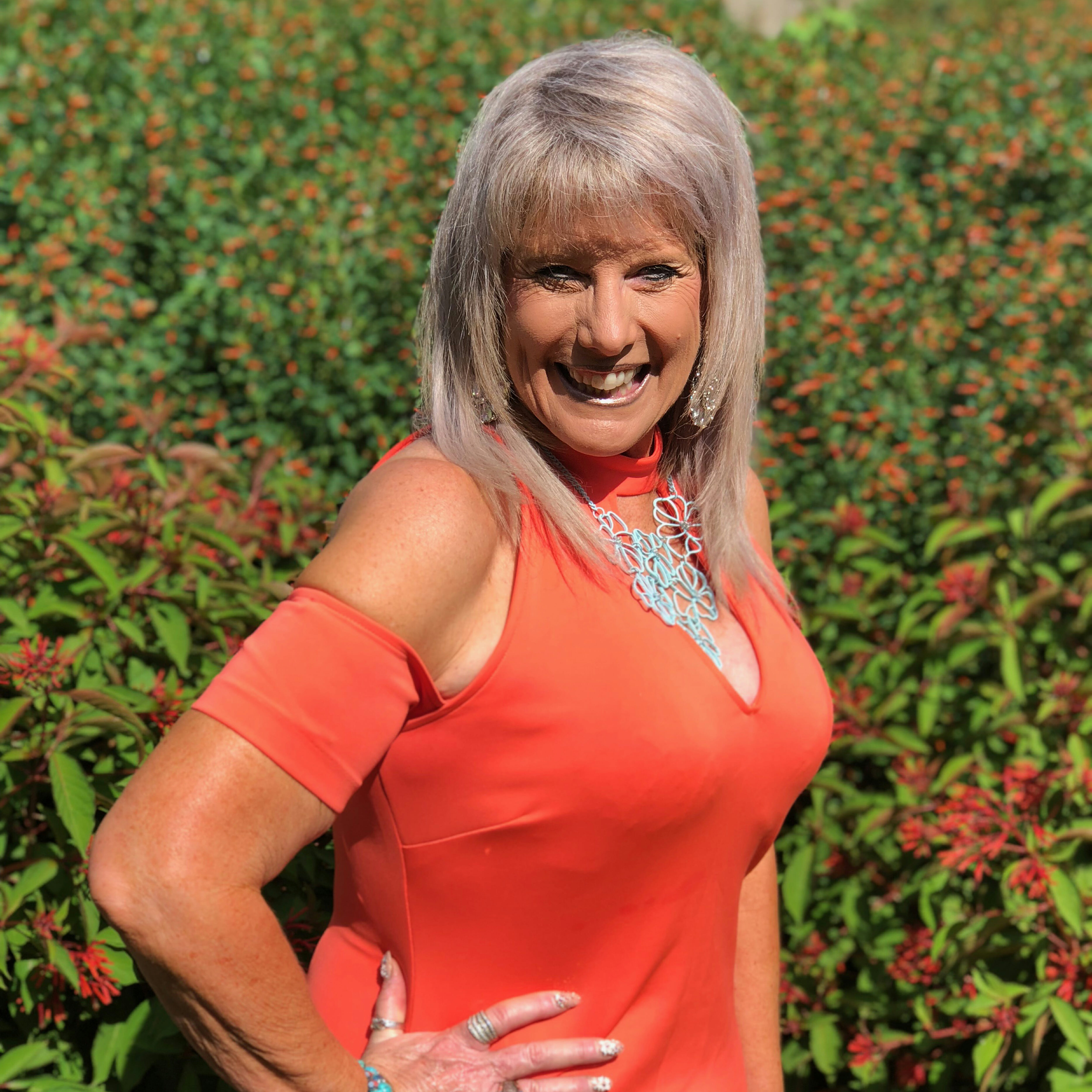 Tracy Tidwell is a professional entrepreneur, business owner, educator, trainer and professional speaker. I accepted Jesus as my Savior as a child, but that doesn't mean my life has been easy. As I put on my armor daily, God gives me a path and a heart for leading women to learn more about Him.
Regina Burdett is an accomplished entrepreneur, speaker, and trainer. She has dedicated her professional career to helping hospitalized children as a certified child life therapist. She has served in numerous ministries at her church. Regina is a mother of two boys and has been married for over 31 years.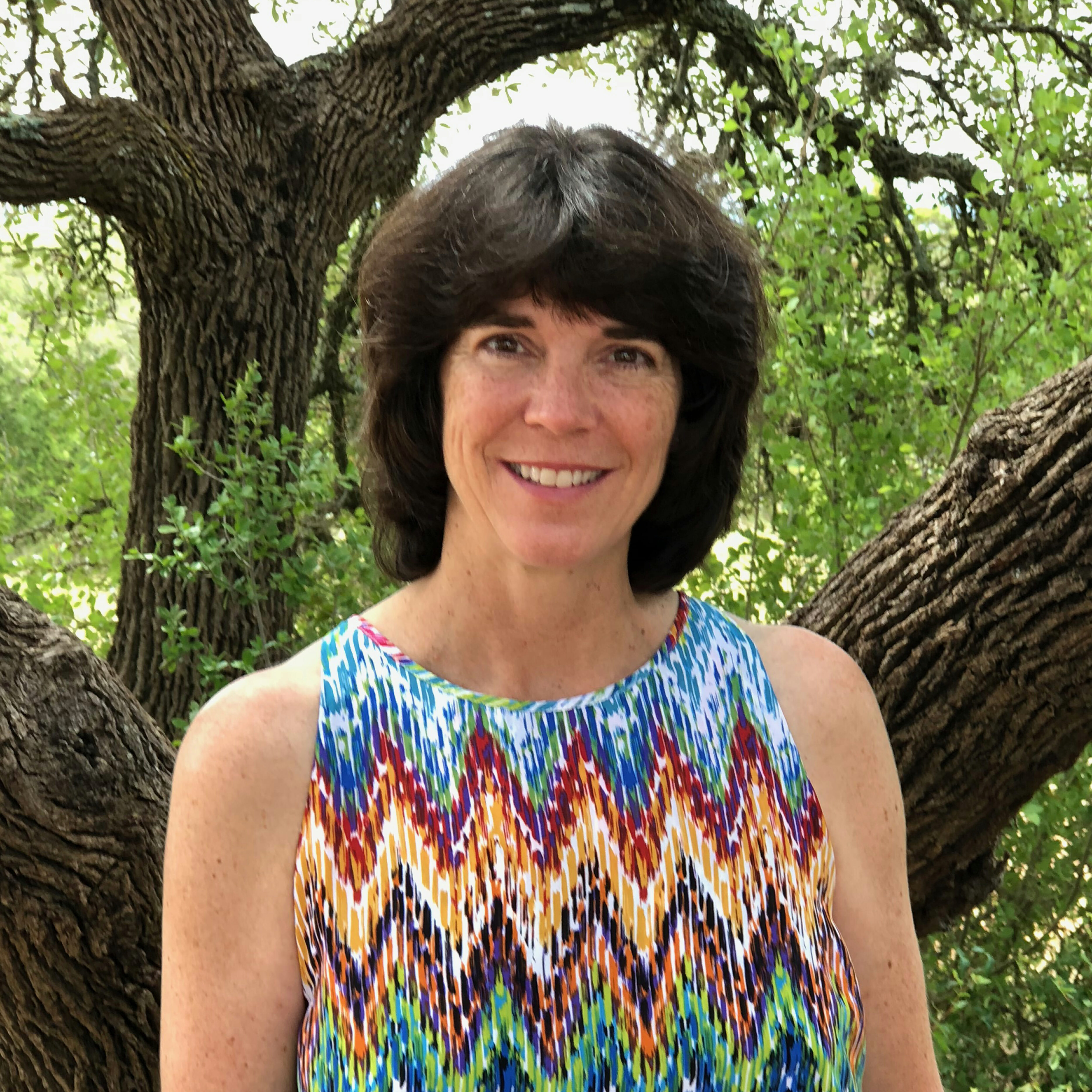 Have you ever wondered if you are on the path you were intended to be on, or just trying to survive while meeting the needs of everyone around you? Have you expereineced struggles and thought that you were the only one? Have you risen out of a challenge that inspires others? God does want everyone to be happy, successful and have an abundant life.