The weekend will be a small group experience.  This will create an opportunity to have engaging conversations with the presenters and participants during sessions.  This is not a typical lecture-style conference. Keeping this retreat to a small number of women, the sessions will be relaxing conversations with the guidance of the retreat hosts.
"Back to the basics is the simplest way to find God in the chaos."
Sessions will take place in a living room or outdoor setting for informal family feel. In between sessions, there will be time for personal reflection, for women to support each other informally as they explore deeper the presentation topics and activities that will enhance the insights participants uncover.
The retreat will begin Friday night with a casual meet and greet gathering with snacks. Mornings will begin with optional sunrise gatherings followed by a home-cooked breakfast.  On Saturday there will be 2 morning sessions, lunch, an afternoon session, retreat activity and reflection time. Saturday evening, we will enjoy a home-cooked dinner and a dip in the hot tub. Sunday will have a worship time before the sessions of the day.
The lodging is a barndominium that will house everyone for the weekend.  Be prepared to share a room with another participant.  This is perfect for those late evening conversations and building new relationships.
The Details
Date: October 8th-10th, 2021
Time:  Arrival between 5 pm – 9 pm on October 8th – noon on October 10th.
Location: The White House on the Hill, Burton, TX
Cost: $300
No refunds within 45 days of the start of the event.
This includes lodging for 2 nights, supplies for the sessions, and all meals.
Once registration has been confirmed you will receive an email with details of what to pack, address, and weekend schedule.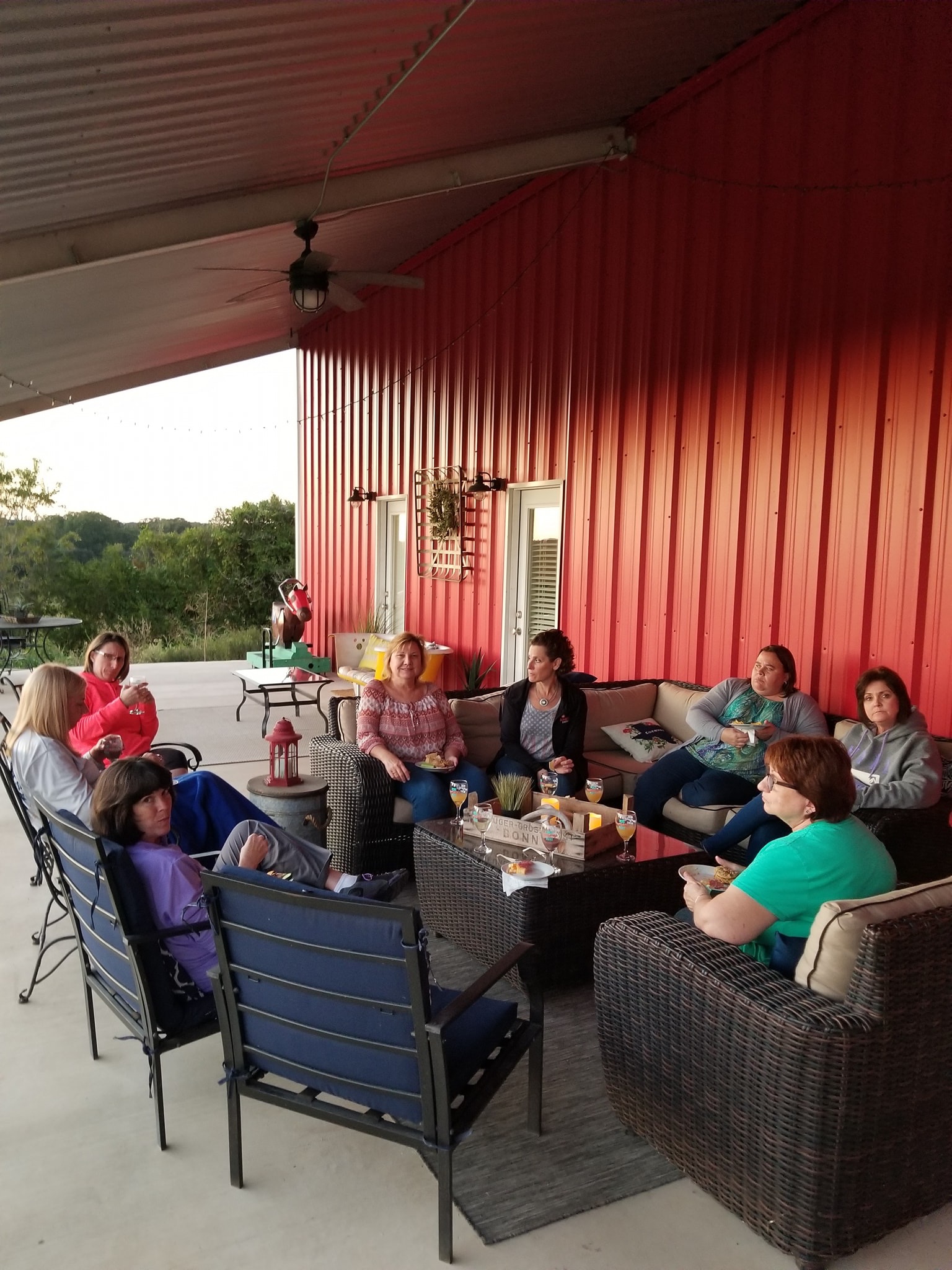 Please make your payment using the PayPal link below.